We are the 8 founding companies of Aerospace Cluster Mendoza. We make a great team and we are certain that we are going to take our province to the next level. Our vision is the exploration of aerospace markets as a basis for technological innovation, with an emphasis on knowledge development. Our mission mission is to generate local value and capture new strategic international markets. Our strategy is specialization with a view to customer satisfaction in niche markets.
WELCOME

TO OUR NEW ASSOCIATE MEMBERS


Mendoza Balloons SA · Active!


Bulonera del Oeste SA · Active!



Fourth Air Brigade
Municipality of Las Heras
School of Engineering, University of Mendoza
School of Law, University of Mendoza
Dr. Ramón Lemos Job Training School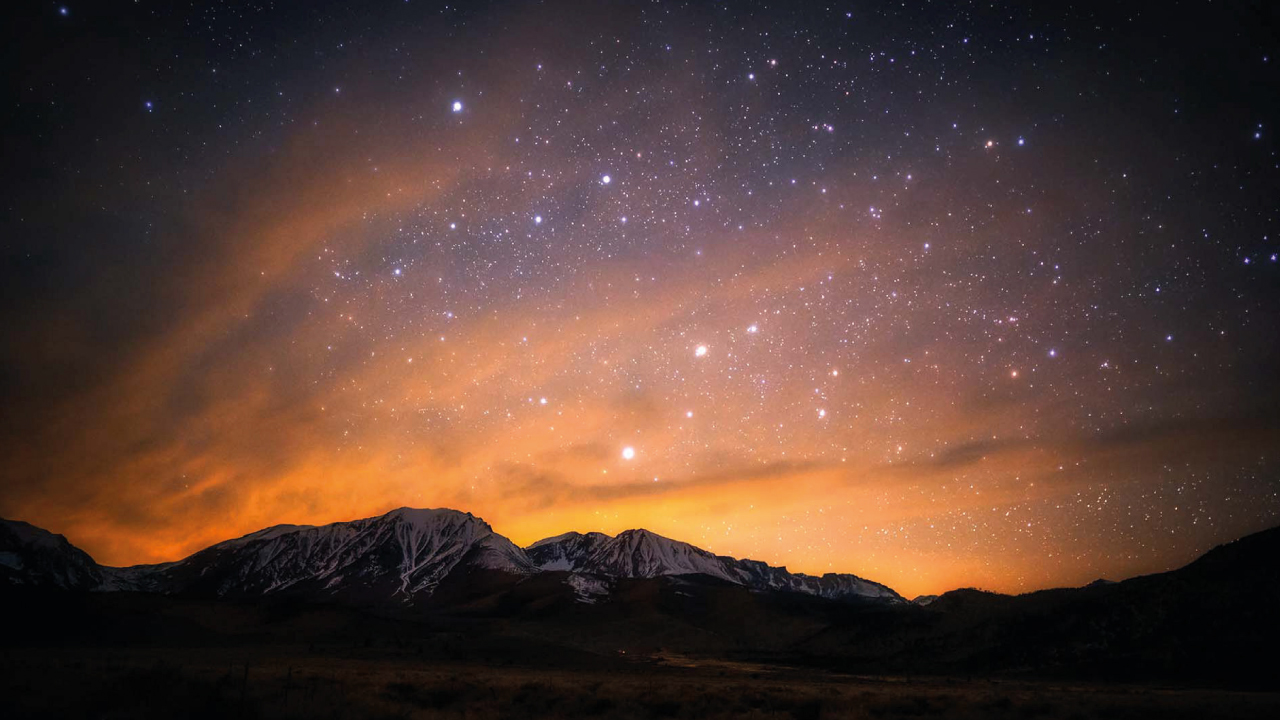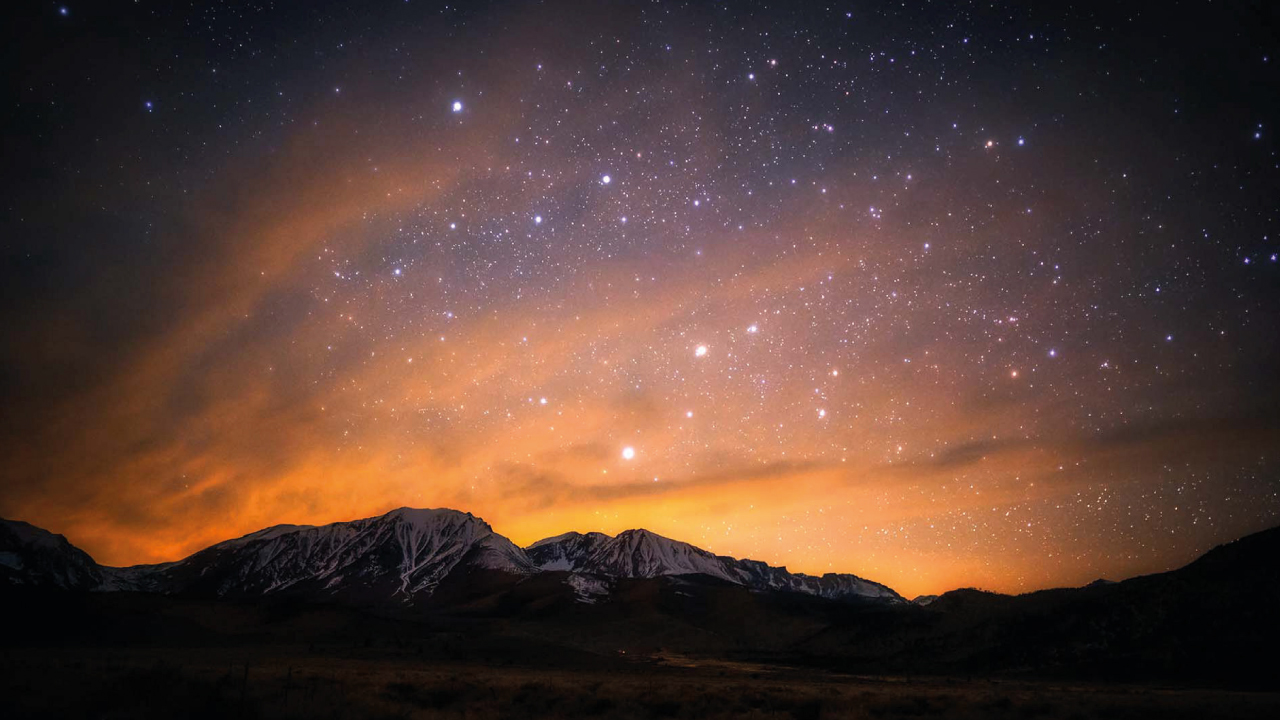 OUR VALUES
Generate, maintain and preserve the group's good relations and positive corporate atmosphere.
Safeguard and protect the particular interests of the members before third parties and potential new stakeholders.
Develop a constructive synergy and, in parallel, rely on innovation and continuous improvement as the team's work pillars.
Comply , and demand from potential new members compliance with, the traditional values of honesty, loyalty, transparency, respect, and commitment. FIRST BOARD OF DIRECTORS
Chair: Enzo Vendemmia (Mendoza Crear Foundation)
Vice-Chair: Diego Cardama (Aerotec Argentina SA)
Secretary: Gabriel Lagotti (Telebit SA)
Treasurer: Fernando Solanes (Aeroscience AG SA)
Regular board member: Vicente Morales (New Air SA)
Stand-by board member: Marcelo Japaz (Aemsa)
Audit Committee:
Chair: Gustavo Maron (Mack Aerospace Consulting SRL)
Deputy chair: Diego Góngora (Helicopters AR SA)
General management: Facundo Moretti
PROJECTS OF INTEREST
PARTICIPATION AT FIDAE 2022
April 2022 | participation in the biannual edition of FIDAE, one of the most important aerospace fairs in Latin America, held in Santiago de Chile. Exploration of new potential markets, establishing links with entities akin to ours.
LINKS WITH AEROSPACE CLUSTERS AROUND THE WORLD
February 2022 | signing of the collaboration and cooperation agreement with the Aerospace Cluster of Baja California (Mexico), with which we maintain a close relationship and jointly engage in projects of mutual interest.
TRANSFER OF KNOWLEDGE and OUTREACH TO FOREIGN MARKETS
The spirit of signing agreements with similar entities is to gain "know-how" from long-standing institutions with an important number of companies and great exporting capacity. Likewise, we trust that a strengthening of institutional ties can contribute to building up the necessary corporate confidence to materialize exports from our member companies.
SPONSORSHIP OF THE 12TH ARGENTINE CONGRESS ON SPACE TECHNOLOGY
April 2023 | in collaboration with the Argentine Association of Space Technology, the University of Mendoza and the Professional Council of Aeronautical and Space Engineering, the Aerospace Cluster of Mendoza sponsors the 12th Argentine Congress of Space Technology.